We would like to thank our Sponsors and Partners who have made everything possible:
Century Property Developments
Tintswalo Lodges
Out of Africa Developments
Engen Crowthorne
Riversands Incubation Hub
Container Conversions
Personal Achievement Centre
Sassy Innovations
MRW
Khanyisa
Optomeyes
Isinkwa Bread for a buddy
Steyn City schools
Department of Arts and Culture
South African Police Services
Diepsloot Youth Programme NPO, Reg No. 2013/133008/08, BPO No: 930045237
The Diepsloot Youth Programme sponsors:
Drug education workshops for high school children in Diepsloot
Facilitators teach the children the basics of learning
A Homework Club   This project is carried out at different locations and was started to help the children who have difficulties doing their homework at home, providing them with a safe place and mentorship
Sports projects
Feeding scheme that helps the Diepsloot Primary School feed over 1200 pupils daily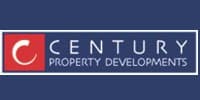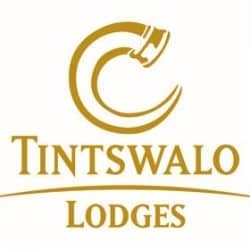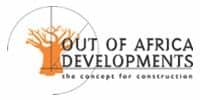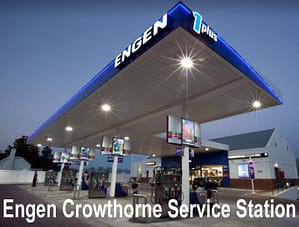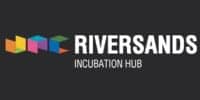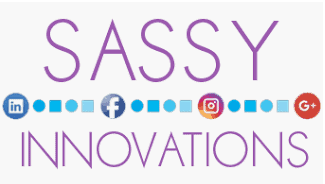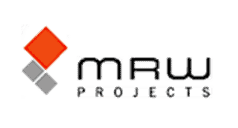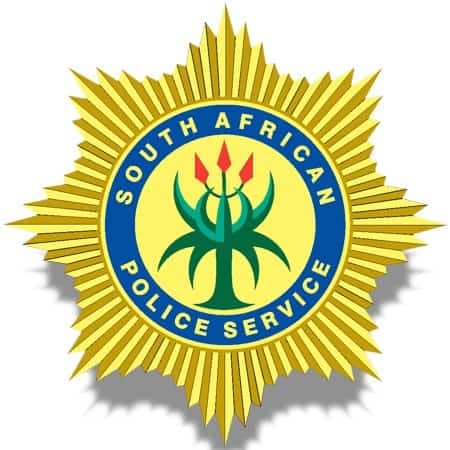 In the COMMENTS section above please indicate (by Number) which Cause or Causes you wish your donation to be allocated to ...
Every year there is an extra special activity we do for Mandela day. We have given  uniforms,  involved children in cleaning their schools, painting the schools, planting vegetable gardens, and many other activities.
Our Facilitators work safely with SAPS Diepsloot  and community members to combat drug crime related issues, where DYP specialises in Drug Education. Many children have really learned the negative effects of drugs and the impact that drugs have on their bodies and minds. 
Our Arts and Culture facilitator teach children I the schools during the Arts and Culture periods, but also do it as an after school programme.  4 of our students were awarded a TV film contract. Two groups won the  Segarona  Schools Arts Competition
We have an incredible sport against crime programme. The brainchild of the SAPS and Diepsloot Youth Programme, to keeps children off the streets and active in the holidays.
To unite and empower the children of Diepsloot to sing their hearts out and give them hope in music that they can achieve.
The Facilitators teach the children the basics of learning. Once a child realises that studying is learning about something new and that anyone can learn with their new found tools to help them study and learn, they become very excited and inspired to do well at school.