The Diepsloot youth programme has worked with different schools around Diepsloot and other community groups and forums. They have done projects such as:
Drug education workshops for high school children:  Drug Education is about teaching the children different kinds of drugs and the impact that drugs have on our bodies and minds. Making them realise that the negative impact is greater than they think. They have also eliminated drugs in schools and made the schools safer.

Study technology for high school children:  The Facilitators teach the children the basics of learning. Once a child realises that studying is learning about something new and that anyone can learn, with their newfound tools to help them study and learn, they become very excited and inspired to do well at school.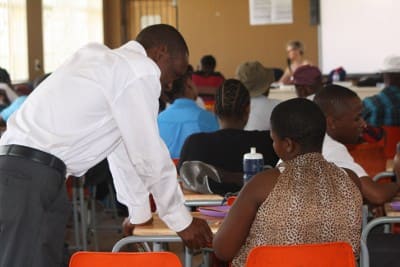 Moral choices and how to make them for both children and community members:   Moral choices are about teaching adults and children basic principles and moral codes. With school children they become more disciplined and they are more respectful, they began taking better care of themselves and their environments. With the community members they learn tolerance and understanding for each other and their environment and the importance of taking better care of the children as they are the future generation.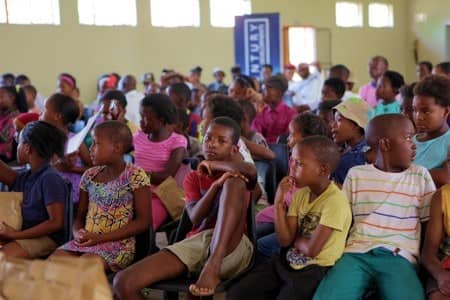 Mandela Week (planting trees, helped at an old age home, clean up and establish a  vegetable garden). The team has a Mandela week, where they give back more than 65 minutes of their time to helping the community. This last year they went to an old age home and helped cook for older citizens, they also had a workshop about moral codes and choices  aimed at teaching adults to look after themselves. They helped clean up some parts of Diepsloot and planted trees in schools. They also created a vegetable garden in one of the schools.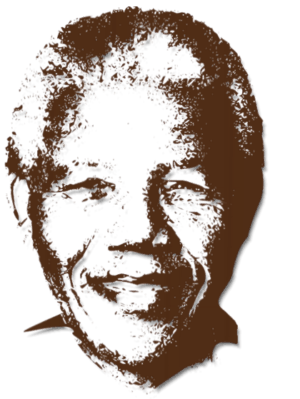 Carnival:   The carnival this last year was aimed at learning about other countries cultures and understanding the different cultures around the world, thus creating understanding and tolerance between cultural groups.
Homework Club:   This project is carried out at different locations and was started to help the children who have difficulties doing their homework at home, providing them with a safe place and mentorship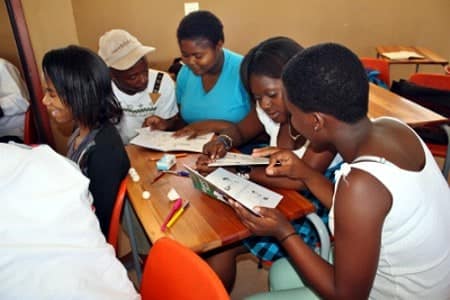 Maths Programme:   The Maths programme was initiated by Innoys in collaboration with the Diepsloot Youth Programme and the Personal Achievement Centre. It has also had sponsorship from SAS and other willing companies. A full classroom of computers was set up as a pilot project in a high school. The facilitators were trained in the SAS curriculum pathways and various maths programmes that the children did to improve their Maths. Innosys took some of the high school learners to their facilities for extra maths coaching as well.  This maths programme not only improved the maths marks of learners but increased their love of Maths. Additional to this programme the maths teachers in the schools have been started on additional maths programmes and have received assistance from SAS in the form of laptops and other tools and programmes to assist them in their teaching of the children.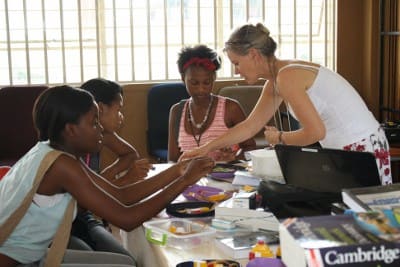 The Tree planting project:  This is a project that involved the school kids and teachers, a bag of seed was given to a school, with plastic bags and all the equipment, the challenge was for the schools to grow the trees then exchange them or sell them to a company in return for whatever the school needs. Muzomunhle Primary school from Diepsloot did well in this challenge they were able to grow the trees, they will be receiving art equipment in exchange for the trees they have grown from Century property developments. This whole project was aimed at teaching the children about their environment and how to care for it and nurture it.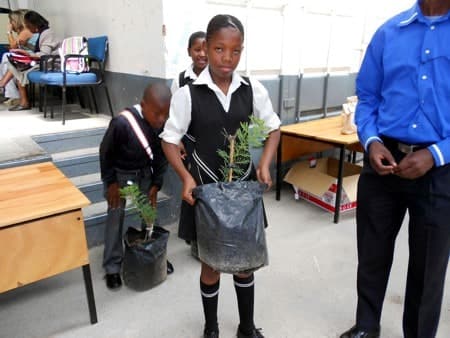 Radio Station:  The team also goes to the Diepsloot radio station every Friday, to reach people that they can't reach directly. They talk about different topics which affect the youth and their community as a whole. This is a great way in which they get to advertise themselves and give thanks to all the people who are part of this organisation.
Prison Project:   This is done with the SAPS where they take the youth and other community members to the Leeukop prison to show the youth what a life with crime does, this year the group will also be working with different prisons, to empower prisoners to change their life, to bring about change in the prisons. Help the prisoners to have a better attitude.
Sports:  The above mentioned are just some of the projects the Diepsloot Youth Programme is part of. The Facilitators of the programme have a passion for assisting others to become more aware and able in their environments and so lead happier lives. They would like all South Africans to have the vision to make South Africa a safe and better country for all to live in.

Feeding Scheme:  We help Diepsloot Primary School feed 674 pupils daily, providing eggs for breakfast and a warm meal for lunch. Running since October 2014 we make a real difference in the lives of these pupils, it helps them concentrate much better.