Welcome to Diepsloot Youth Programme
The Diepsloot Youth Programme is a Non-Profit Organization that works with different schools and other community groups and forums around Diepsloot, Gauteng.
NPO Reg No. 2013/133008/08 BPO No: 930045237
Diepsloot Annual News - 2019
Hover over the above Icons to see what they do …
Diepsloot Annual Report - 2018
The South African Police Service Youth Desk and the Personal Achievement Centre came together and formulated the Diepsloot Youth Programme. In this Programme, 6 young people with different talents from different back grounds were recruited and trained in the subjects of: DRUG EDUCATION, STUDY TECHNOLOGY, YOUTH FOR HUMAN RIGHTS and BASIC MORAL CODES. These Facilitators now go into the communities and schools, developing skills and empowering youth to better their lives, embrace education, believe in themselves and reduce drug abuse.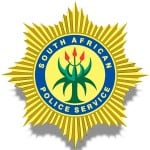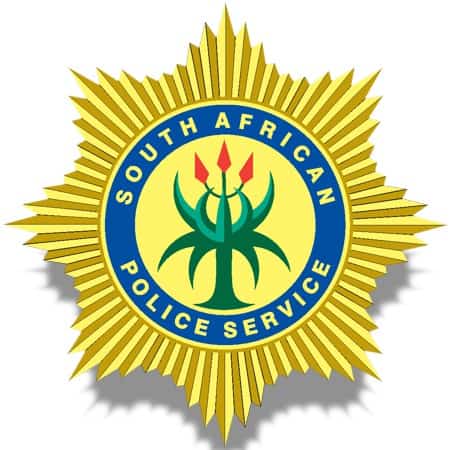 Prison Project

The group will be working with different prisons, to empower prisoners to change their life and bring about change in the prisons. The SAPS take the youth and other community members to the Leeukop prison to show the youth what a life with crime does.


Sports
The Facilitators of the programme have a passion for assisting others, through sports, to become more aware and able in their environments and so lead happier lives.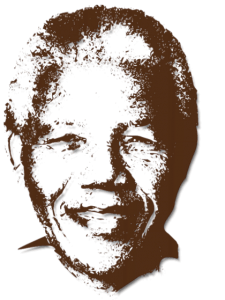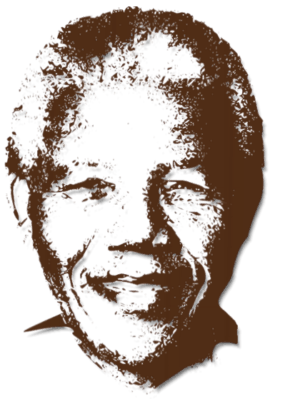 Mandela Week
The team have a Mandela week, where they give back more than 65 minutes of their time to helping the community. They helped to cook for older citizens at an old age home and had a workshop about moral codes and choices.
"The Diepsloot Youth Programme providing for community development and social change, to bring about a brighter future"