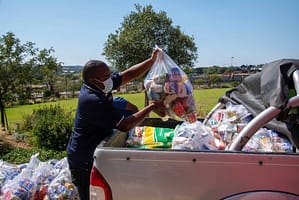 Click the image on your RIGHT to view this incredible story! With acknowledgement to the Financial Mail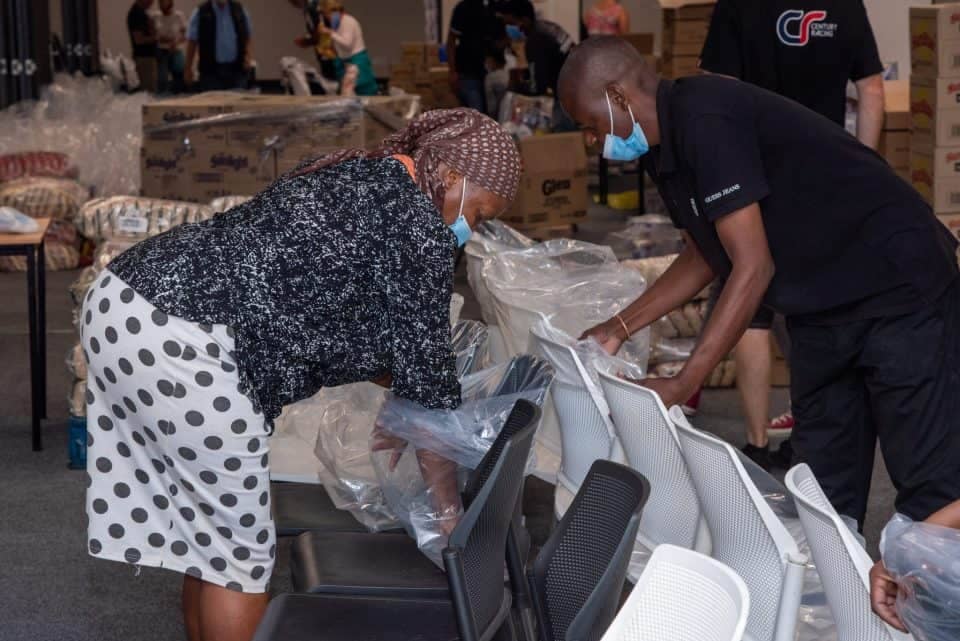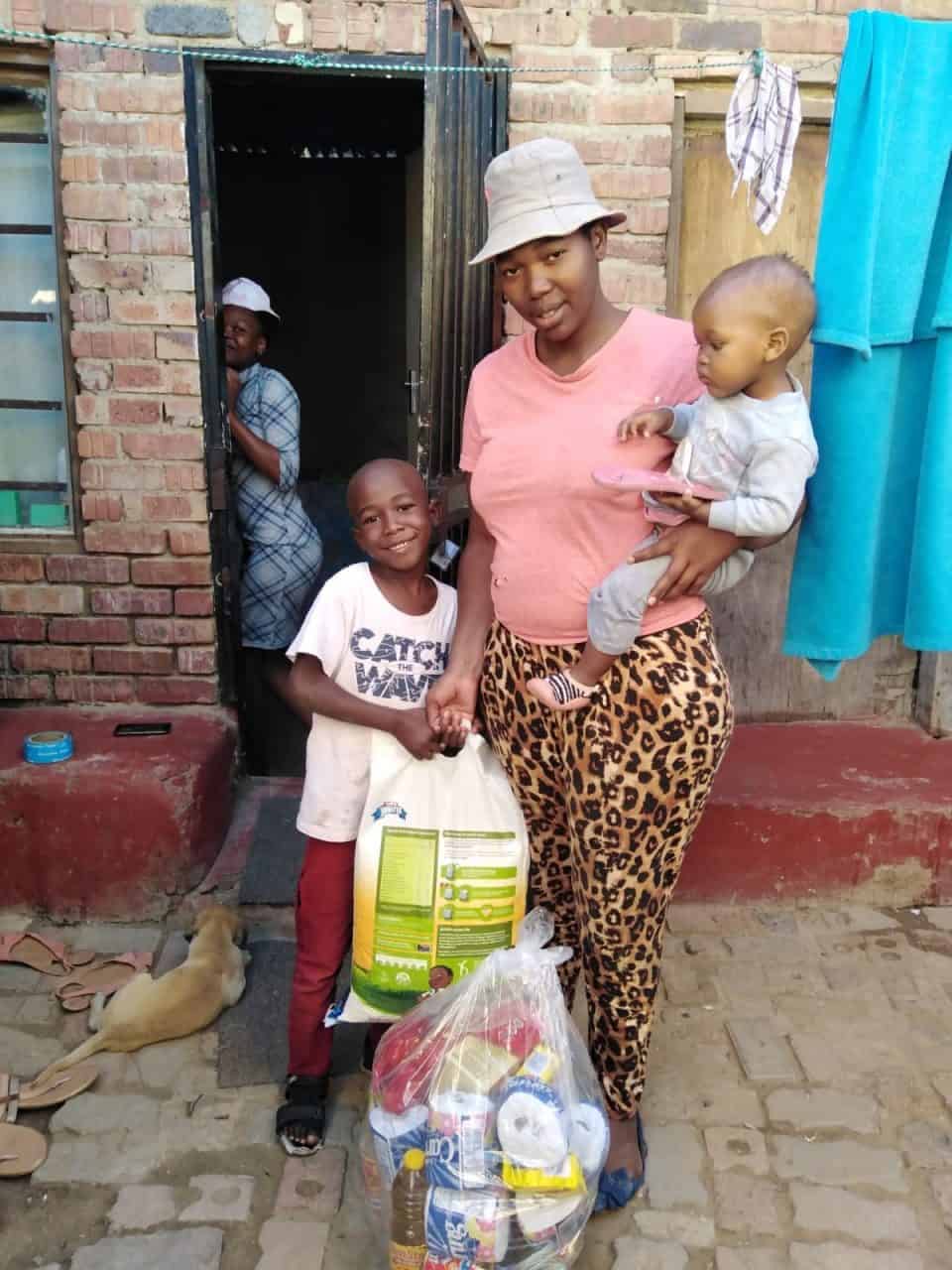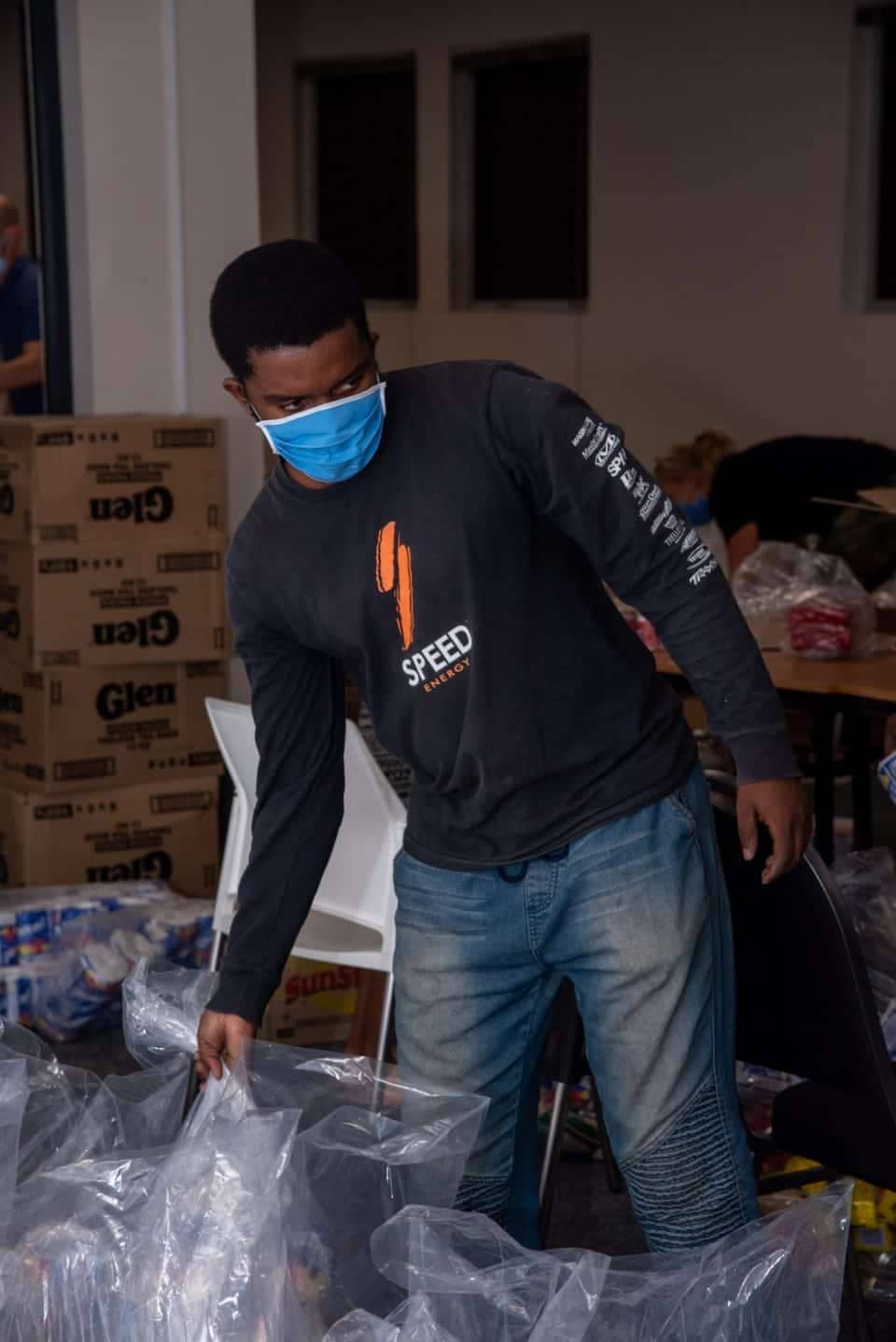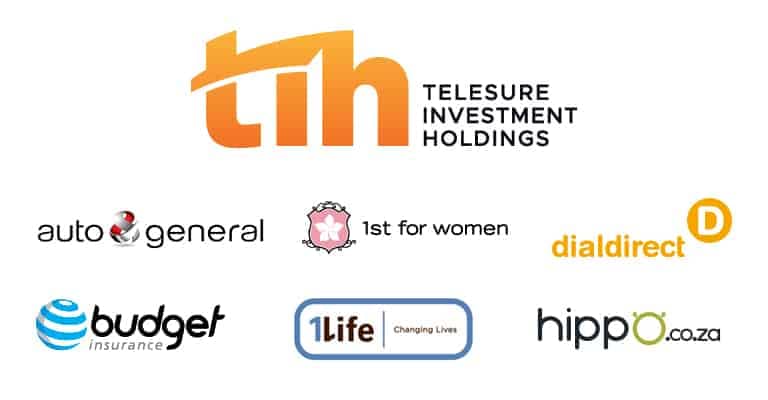 Phase Two of the Feeding Project - Telesure investment Holdings
THE DOUW STEYN FAMILY TRUST, TELESURE INVESTMENT HOLDINGS AND STEYN CITY PROPERTIES DONATES R6.7 MILLION TO THE DIEPSLOOT YOUTH PROGRAMME TO ASSIST WITH COVID-19 RELIEF EFFORTS
Earlier this year, the Douw Steyn Family Trust, on behalf of Douw Steyn and his family, along with the South African companies he founded – Telesure Investment Holdings (TIH), incorporating Auto & General Insurance, 1st for Women Insurance, Dialdirect Insurance, Budget Insurance, 1Life and hippo.co.za; as well as Steyn City Properties and the Saxon Hotel, announced a R320 million fund that has been set up in response to the President's call to unite in the fight against the Covid-19 pandemic and its ripple effect
The focus areas for the financial contribution are multi-faceted in order to meet the very real and diverse needs over this time.
R50 million has been donated to the National Solidarity Fund, set up by the President and which has a specific emphasis on both medical and humanitarian needs, including the provision of food and curbing the scourge of increased Gender-Based Violence.
R70 million has been put in place by TIH to assist small businesses, including those within its supply chain, which are not able to earn an income during the lockdown period.
A further R200 million, has been earmarked to primarily support feeding schemes in the TIH and Steyn City Properties neighbouring communities, including Diepsloot, via non-governmental organisations and non-profit organisations.
The Diepsloot Youth Programme (DYP) is proud to announce that it has been selected as one of the non-profit organisations that will be assisting TIH with food relief in the Diepsloot community.
Speaking on behalf of the companies that have contributed towards the fund, Tom Creamer, CEO of TIH said: "During these unprecedented times, we have a responsibility to provide assistance to the vulnerable in our communities; lend a helping hand to small businesses, including those in our value chain that have been impacted and disrupted by the pandemic; offer peace of mind to our customers; and ensuring the safety and livelihood of our employees."
Food parcel distribution has already commenced and by mid-May, 17 500 food parcels will have been distributed. These food parcels will feed a family of 4 for up to 6 weeks.
"We stand together, united in our quest to respond appropriately and responsibly to help South Africans triumph over this pandemic," concludes Creamer.
Food Security for Diepsloot
Companies that donated Money/Products
Thank you for your very generous donation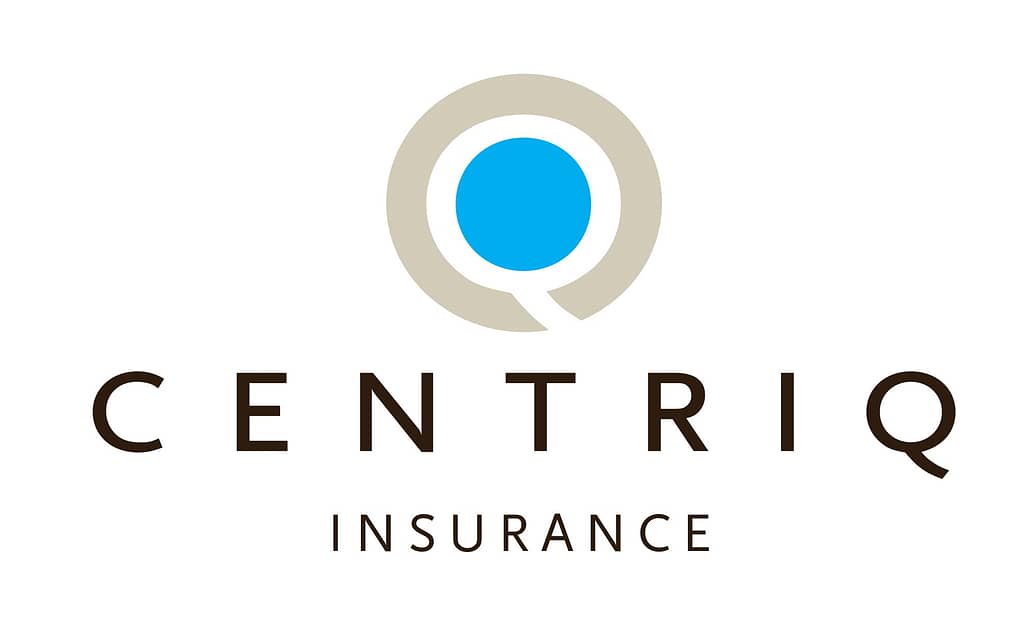 Thank you for your very generous contribution to the food parcel program
A much needed donation of nappies
Thank you for your very generous donation

For many liters of soup supplied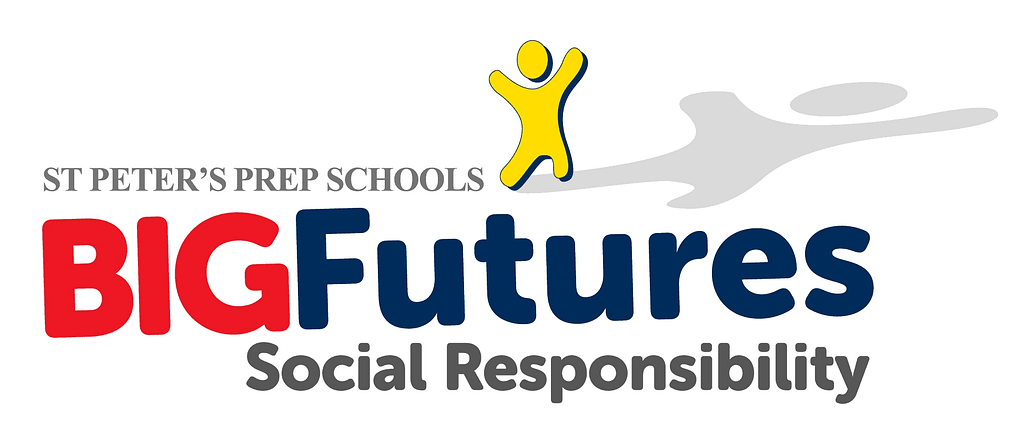 St Peters School - Thank you for your very generous donation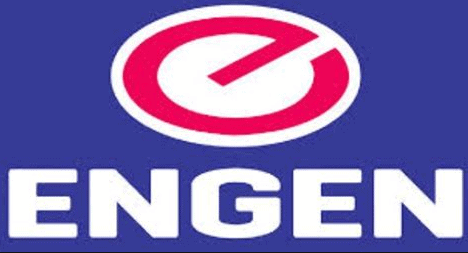 Crowthorne
For money donated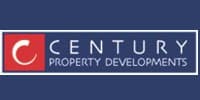 Companies that donated Time/Resources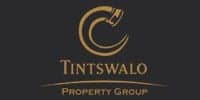 Anne and her amazing soup ladies
For delivering daily soup and bread to the distribution centre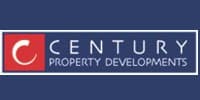 By assisting with staff for deliveries and admin
For staff assistance and valuable support
To all the teams of volunteers packing 100's of parcels daily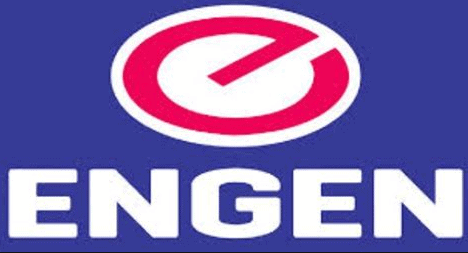 Crowthorne
For donating your services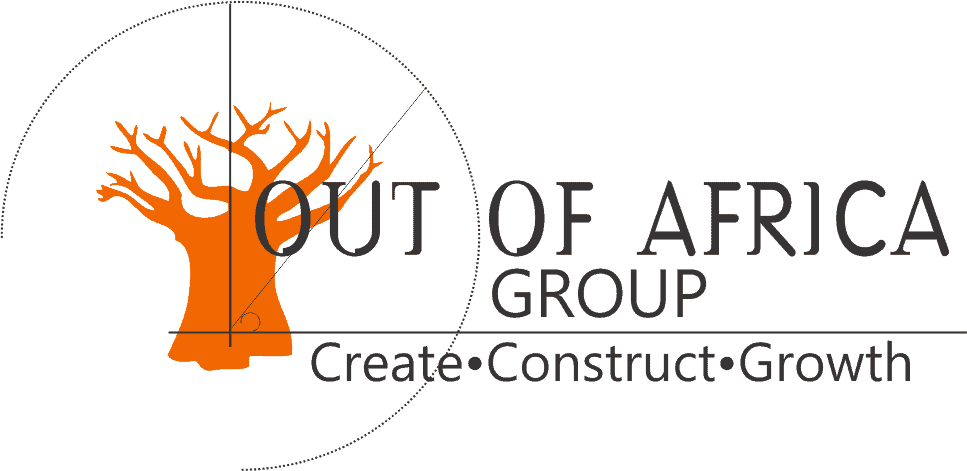 Thank you for donating your services

Thank you for donating your services
Thank you for donating your services
For staff assistance and valuable support
Video production and editing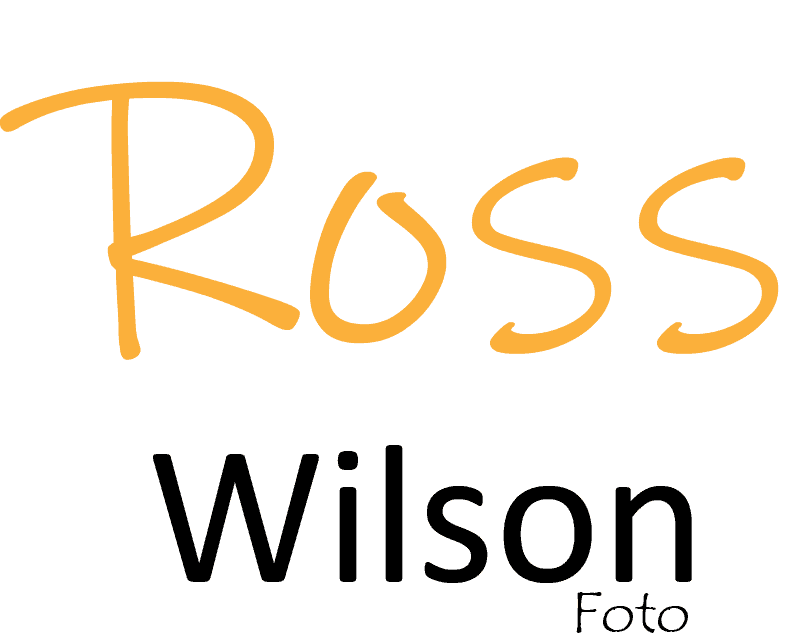 Thank you for donating your services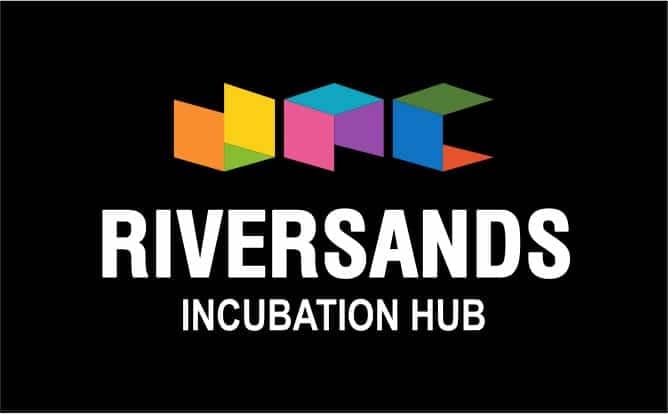 Thank you for donating your services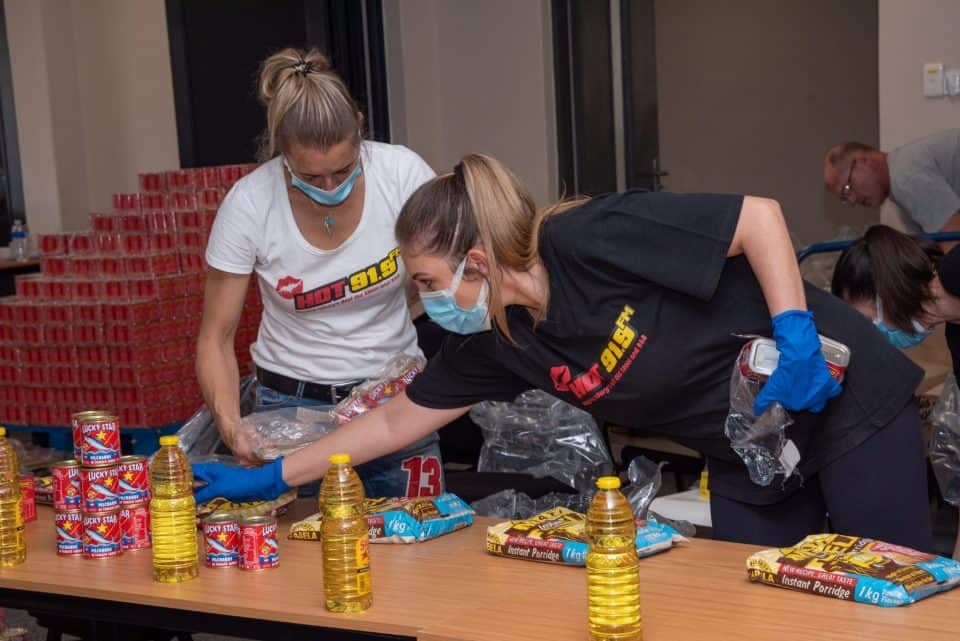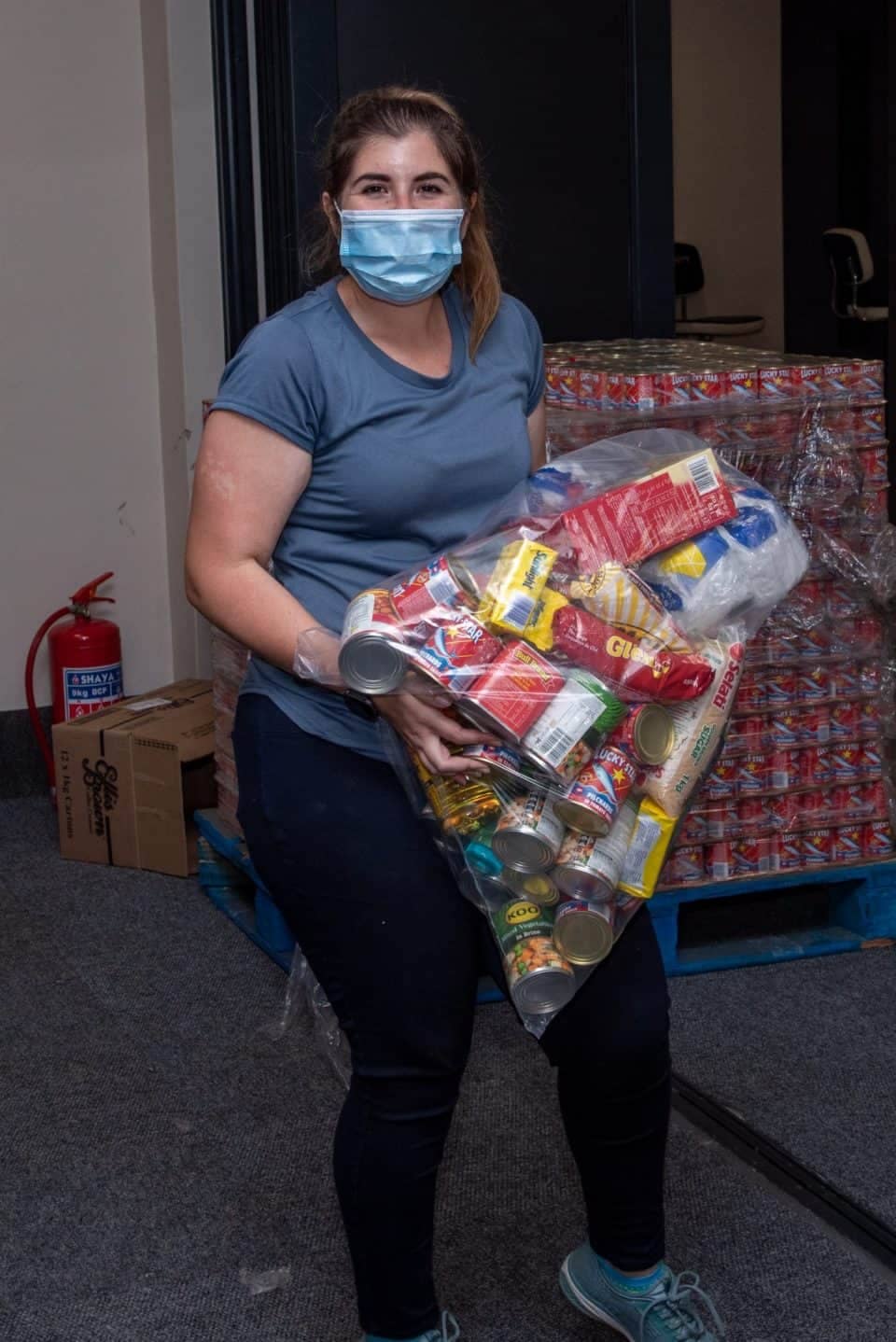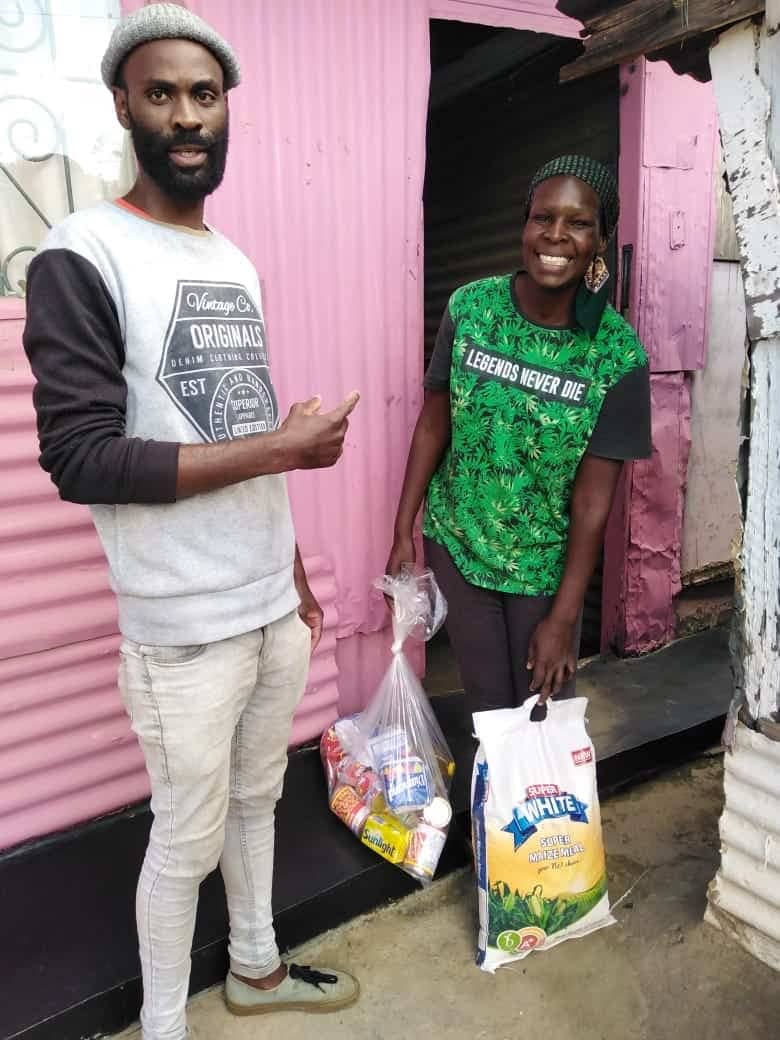 The Companies that assisted with the Diepsloot Feeding Project to handle the Covid 19 Crisis
The project started small with the Diepsloot Youth Programme doing a few parcel deliveries to people they knew were in real trouble and destitute.
Then we started talking to the CEO of Century Property Developments who funds a feeding program in Riversands school with us and he jumped on board and sponsored the first batch of 1000 food parcels.
The team grouped to work out a system on how to efficiently source supply, pack and deliver these food parcels both with safety and accuracy in mind.
The core team of Diepsloot Youth programme staff and directors got together to work this out and production was started with Maxwell from Momes Place coming on board as the main source and supplier of goods and assisting with the logistics of door to door delivery.
For the project to be successful we knew we had to find the people that really needed the food parcels and be able to accurately deliver food parcels to them door to door.
We saw long lines of people standing outside social development offices, community halls and such places with limited food supplies and people standing for hours close to one another – violating all the COVID 19 protocols out of sheer desperation.
Riversands Incubation Hub came on board with Tafadzwa their CEO rallying behind the cause. The hub became the distribution and admin center for the Food Parcel Program.
Jean Berdou of Future City Fourways jumped on board and spoke to people he knew and the next thing the Douw Steyn Family Trust and affiliated companies were asking for a proposal to deliver food parcels into Diepsloot.

Click on an image to view in full ...